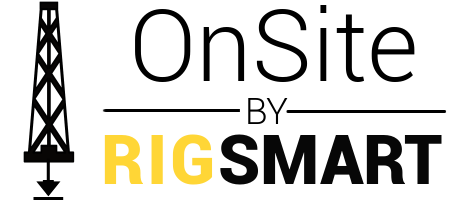 Store, Analyze, and Replay Data On Site.
With the Rigsmart Data Acquisition System (DAS), wireless sensors monitor critical data points in your operations. Measured parameters include pressure, flow, depth, RPM, torque, weight, level, wind and more.
Data is then recorded on the rig and instantly available. From less complex work like pulling rods to drilling out multiple plugs in long laterals, the end-user can choose the data they want collected and displayed through a customized dashboard.
The crew or company man can login to the system to view from any device simultaneously.  
Interested in a Demo?
Feel free to contact our sales staff for a live demo and pricing options for the Rigsmart Ecosystem.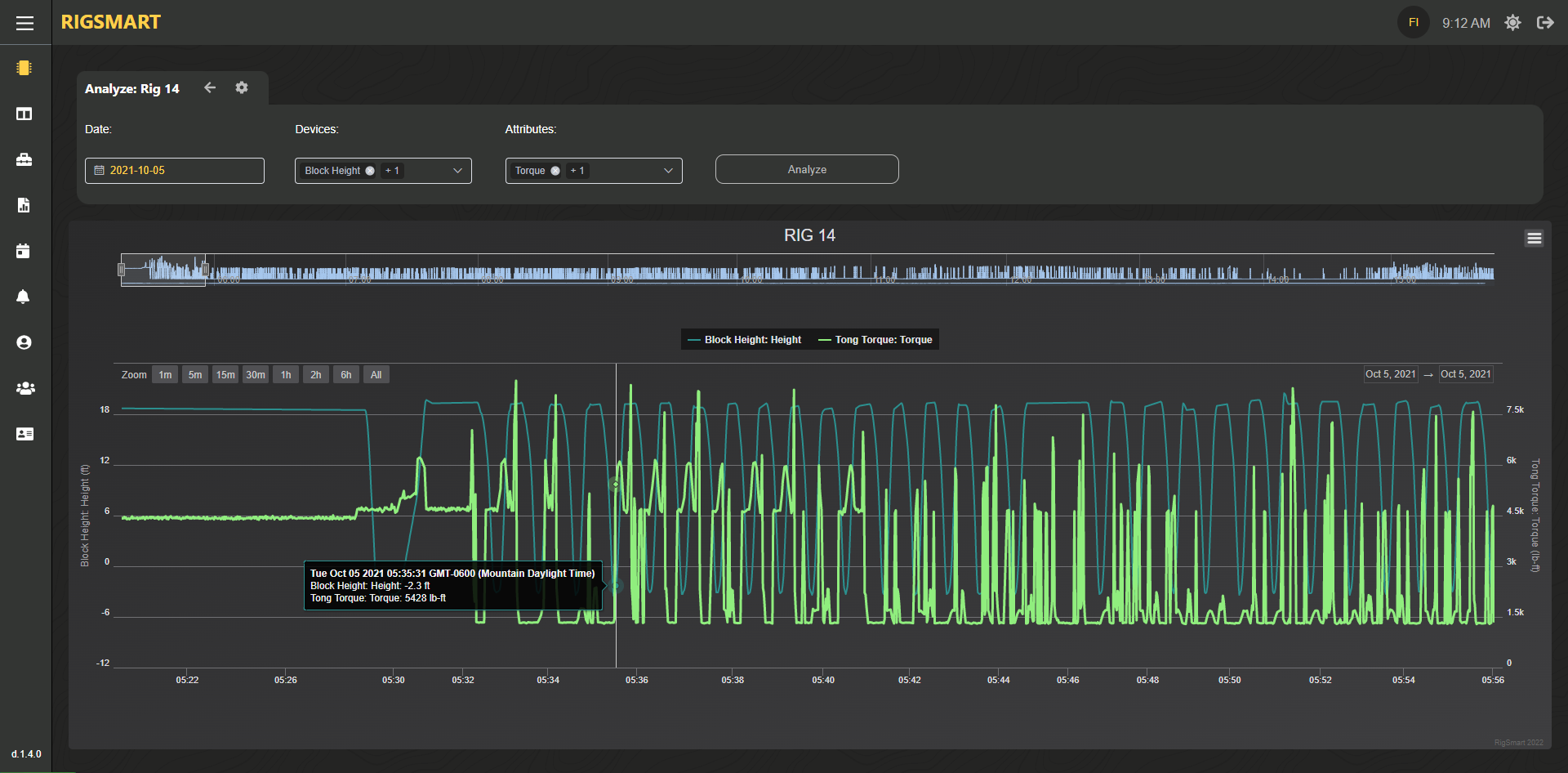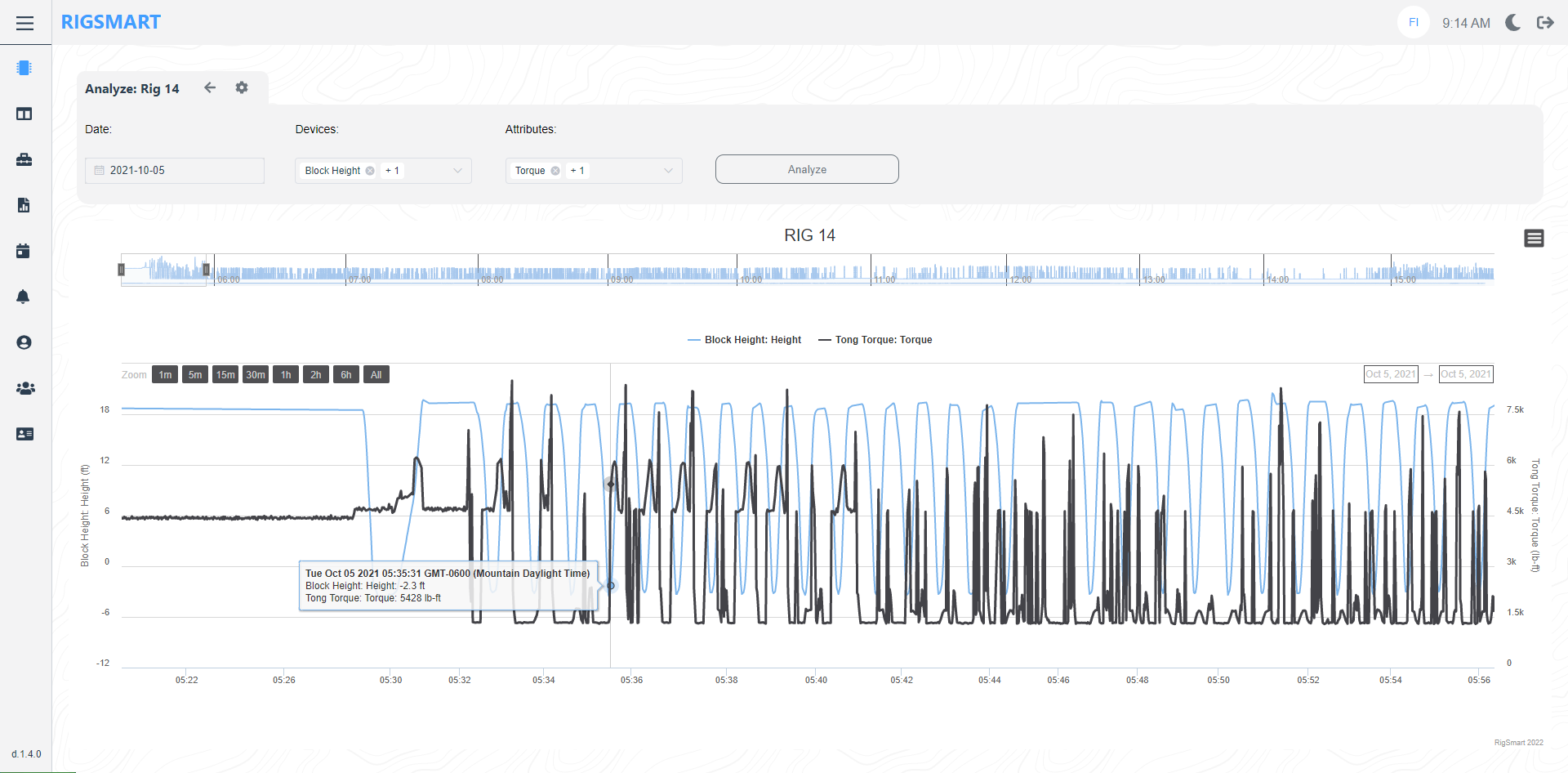 The analysis of historical data to find key performance indicators is crucial to the optimization of oil rigs. Rigsmart provides you with the tools analyze your rig with existing KPI templates, as well as the ability to generate your own. 
Rigsmart allows you to create, customize and display different dashboards for different operations. We allow you to see the data from each system exactly how you want it. Our dashboard has the option to display real-time data from an Online Rig or historical data that is stored on the rig. This allows you to monitor operations and review dashboard data with ease.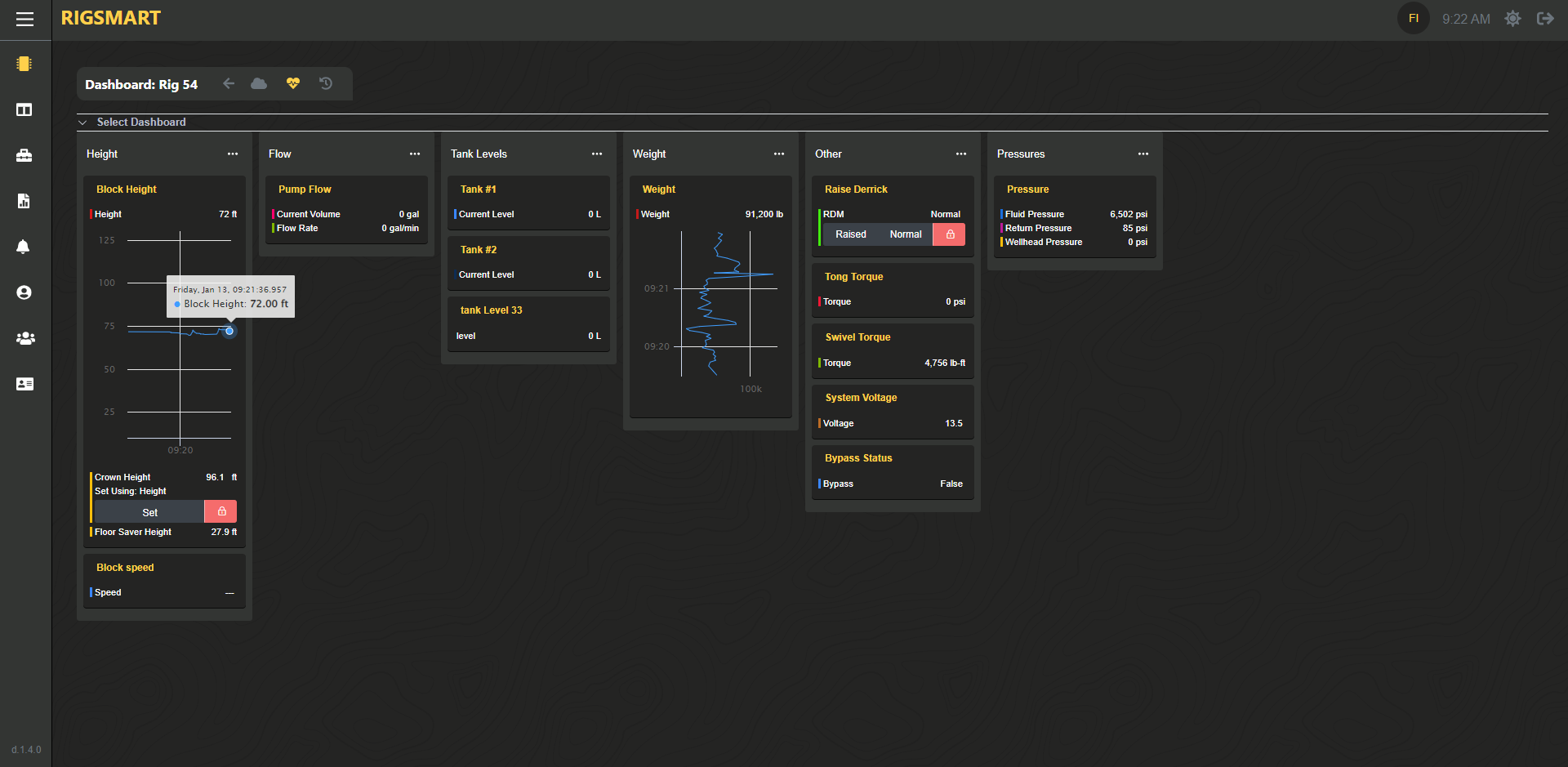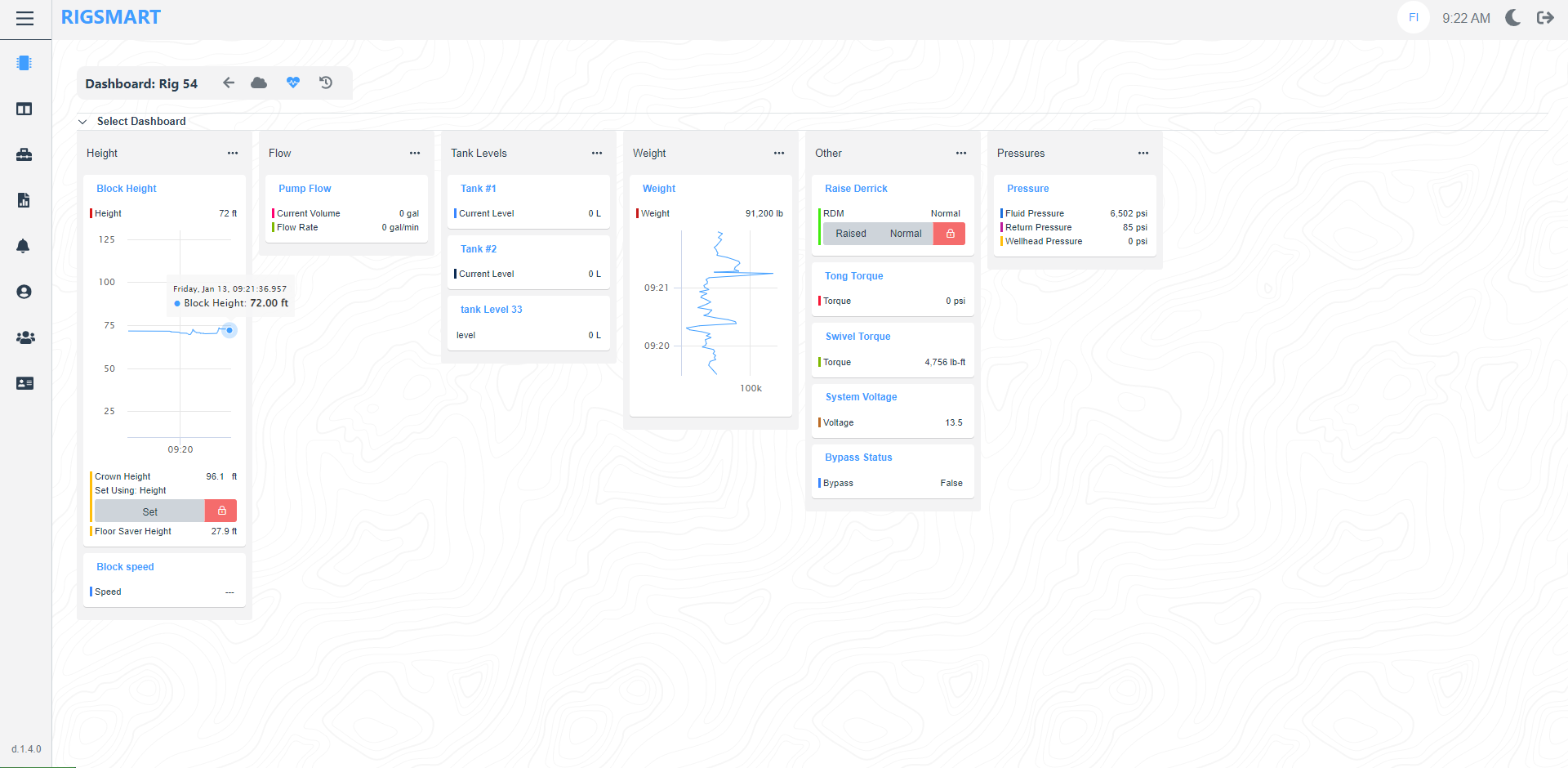 With the ability to log events in real time or in retrospect using the analyze page, you can accurately log site events. Events allow you to better understand downtime and efficiency indicators by knowing what happened and when. We provide the ability to review and edit events using either a table or chart.